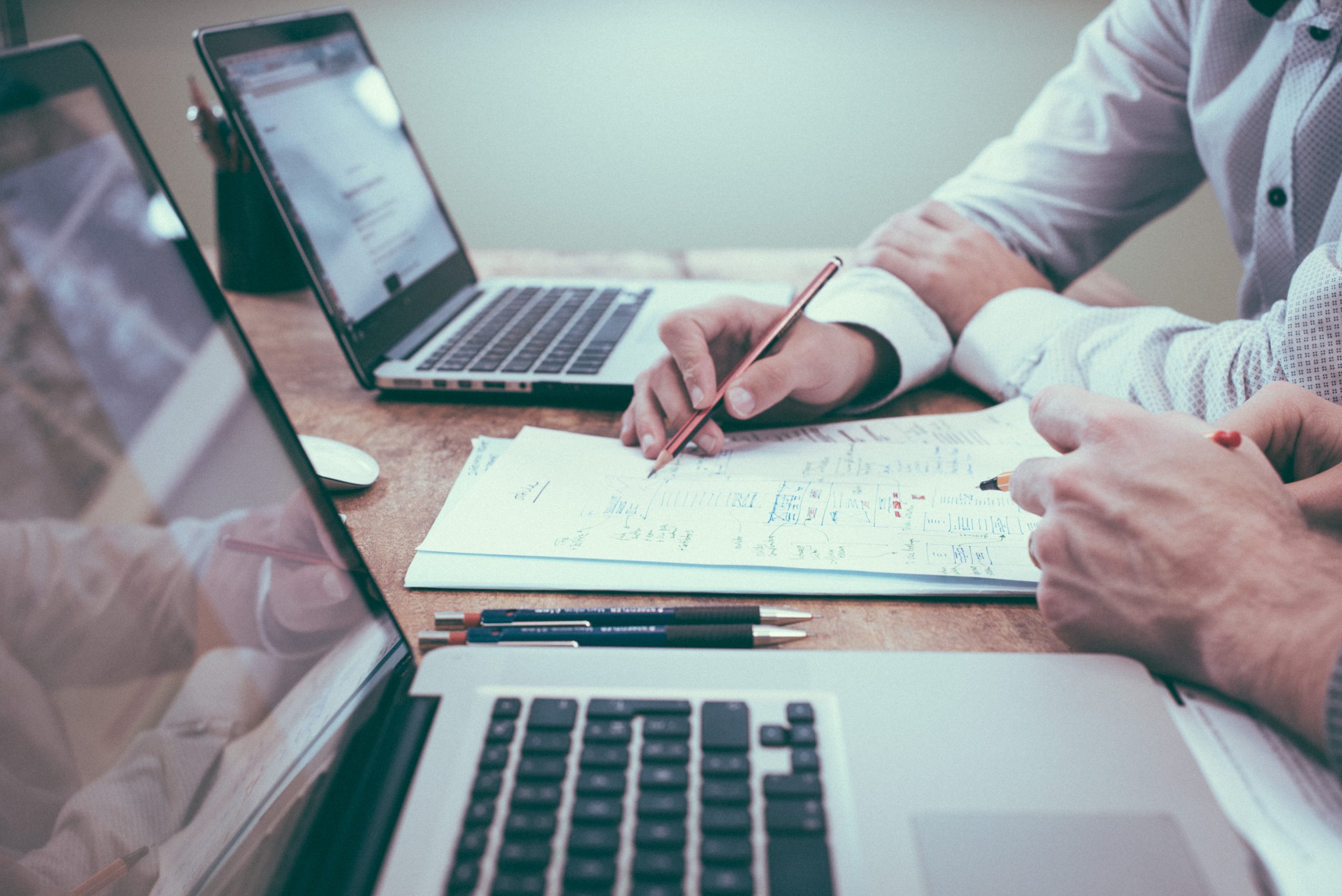 Top design tips for creating your first website
Episode Two of XXXXXXX is coming in hot! Join me and some special guests for some essential learning on web creation and development!
On [INSERT DATE HERE], my amazing guests and I are going to be giving you some top design tips for creating your first website, no matter your field of expertise of area of business.
Participants will have the opportunity to discuss and deliberate with me and my guests in real time, but all are welcome to spectate and gain some essential tips and tricks.
Hosted over Zoom, this digital session will offer participants a chance to voice their opinion in good company and forge new connections, so make sure to bring an open mind and perhaps a cheeky glass of wine or two. This event is ideal for any web developer/designer who wants to share their ideas and learn something new.
About XXXXX
The XXXX video series is all about teaching beginners how to design and build the ideal website using skills, techniques and resources taught by Tonisha Tagoe and a series of special guest speakers. No matter your area of business or field of expertise, a solid domain is an essential component for any career and XXXXX is guaranteed to teach you everything you need to get started!
Discussion schedule:
18:00: 30 min introduction and meet and greet
18:30: 1hr discussion on top design tips for web
19:30: 1hr discussion on new ideas and innovations
20:30: 1hr show and tell; a chance for each member to talk about their business/ideas
21:30: 15 min wrap-up and final words
Ticket options:
Masterclass Spectator – Free
All are welcome to come and spectate the event once it goes LIVE. Spectators will have access to the chatroom where you can leave comments and ask questions.
Masterclass Participant – £20
Join as a participant of the Masterclass and gain access to the Zoom call's voice channel, giving you the opportunity to speak with the hosts in real time.
Masterclass Participant & Playbook – £40
After every session, a summary of the event will be added to the XXXX Playbook for participants to review what was discussed and gain helpful insights. The book is constantly growing so now is the best time to get a copy of your own.
Masterclass Participant, Playbook and 1-2-1 Power Hour – £97
A very limited number of spaces are available each month for a personal 'Power Hour' with Tonisha where you can discuss the topics of the event in a cozy 1-2-1 session.
Masterclass Participant, Playbook, 1-2-1 Power Hour and Series Executive Pass – £160
An Executive Pass allows you to secure your participation at all LIVE events such as the Enterprising Conversations Series and other upcoming masterclasses.
How to join:
Follow The Web Creator's Toolbox on Instagram @theenterprisetoolbox
 Join us by clicking our profile picture when the ''live'' icon is showing
See you there and have fun!